1704 N Lumina Ave 7-E, Wrightsville Beach, NC 28480
Listing Provided By: Hardee Hunt & Williams
1704 N Lumina Ave 7-E, Wrightsville Beach, NC 28480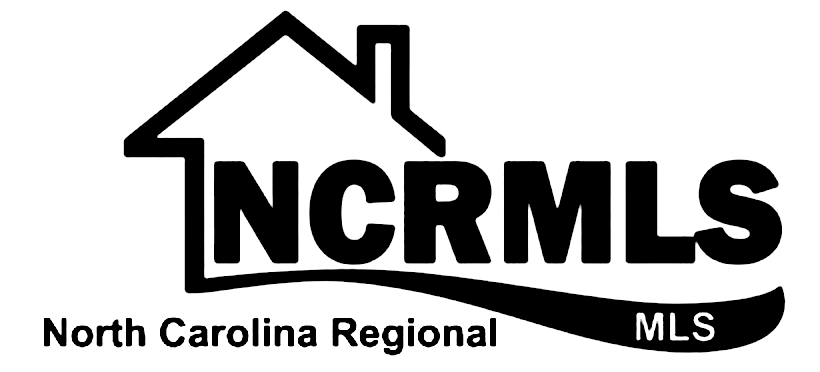 Listing Provided By: Hardee Hunt & Williams
95 S Lumina Ave 1j, Wrightsville Beach, NC 28480
Listing Provided By: Century 21 Sweyer & Associates - Landfall
95 S Lumina Ave 1j, Wrightsville Beach, NC 28480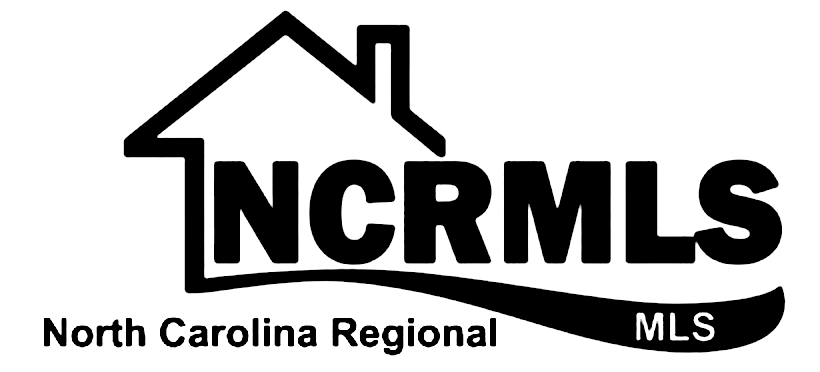 Listing Provided By: Century 21 Sweyer & Associates - Landfall
711 S Lumina Ave Unit 111, Wrightsville Beach, NC 28480
Listing Provided By: Hardee Hunt & Williams
711 S Lumina Ave Unit 111, Wrightsville Beach, NC 28480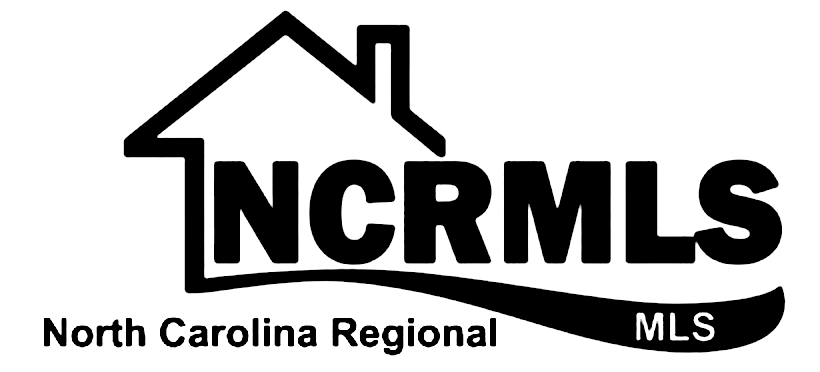 Listing Provided By: Hardee Hunt & Williams
322 Causeway Dr A703, Wrightsville Beach, NC 28480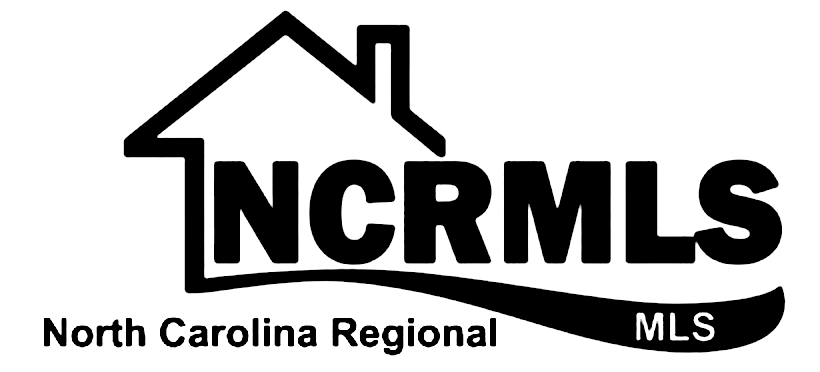 711 S Lumina Ave Unit 306, Wrightsville Beach, NC 28480
Listing Provided By: Intracoastal Realty Corp
711 S Lumina Ave Unit 306, Wrightsville Beach, NC 28480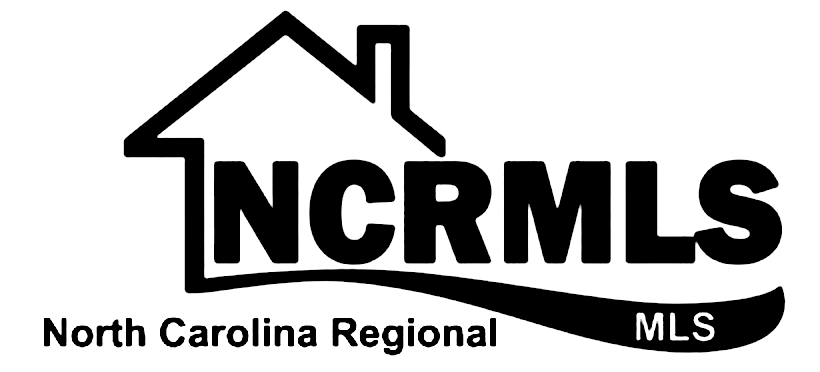 Listing Provided By: Intracoastal Realty Corp
1704 N Lumina Ave 1-E, Wrightsville Beach, NC 28480
Listing Provided By: Hardee Hunt & Williams
1704 N Lumina Ave 1-E, Wrightsville Beach, NC 28480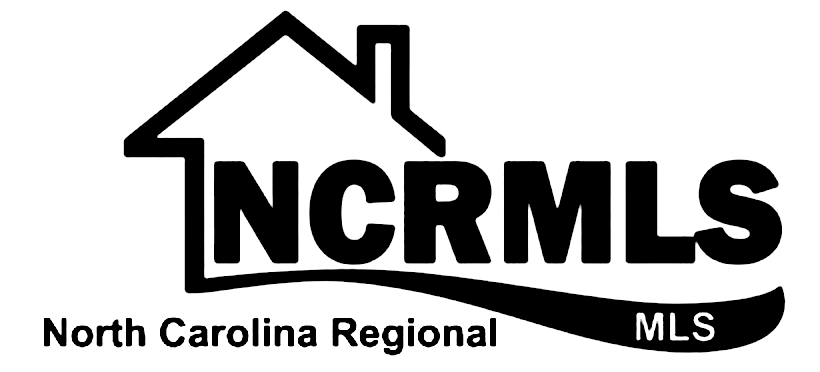 Listing Provided By: Hardee Hunt & Williams
Sherri did a fantastic job assisting us with the sale of our home and the purchase of our new home. She was patient with us in the beginning and did not pressure us to move too quickly. When the time was right, she gave us helpful suggestions to make our home more marketable and provided the services necessary for it to be presented in the best way possible. With her experience and knowledge of the local market, I cannot imagine there is anyone that could have done a better job than she did for us. Our house sold in a matter of days and then she was immediately available helping us find a home to buy. She was always responsive to texts, emails and phone calls and if she didn't have an immediate answer, she got back to us in a timely manner-but she normally knew the answer immediately. She made great suggestions for lenders and attorneys and we were happy with the choices we made from the lists she gave us. I would recommend Sherri without reservation to anyone looking to buy or sell a home in the area.
by Kenny Johnson
Sherri Ingle is in all ways a Pro! She knows & completely understands the real estate business and our local Wilmington market. Also, she has a great personality and made the stressful business of selling my house much easier. She even took on finding a qualified contractor to fix my punch list. I feel very fortunate to have had Sherri sell my house. Obviously, I highly recommend her for all your Real estate needs.
by Kay Wheatley
Our real estate purchasing experience went flawlessly with Sherri Ingle at the wheel. She possesses the ability to quickly adapt to challenging situations in a fast paced environment. We would highly recommend Sherri as your next real estate professional.
by Dave and Mary Seigler
Sherri helped me so much with selling my house. She sold it in less than a week. She is extremely knowledgeable and very kind. She always kept me informed through the entire process. I'm very glad she was recommended to me, I couldn't have asked for more. I think of her now as a friend.
by Kris Welliver
Gene was very helpful and knowledgeable of the area we were looking in and had our best interests at heart. I always knew I could call Gene with questions and he would get right back to me with answers. I would definitely use Gene again if I was going to be looking for a home in the Carolina Beach/Wilmington area.
by The Bergholz Family
Ashlyn is a fantastic realtor. During our time working together I barely had to do a thing. Ashlyn was fast to take care of any outstanding responsibilities and never left me waiting for an answer. Ashlyn was an incredible guide through my first home buying experience.
by Nick Shater
Ashlyn Reep was a huge help in buying my first home in Wilmington, NC. She assisted me in the entire process from beginning to end. I would recommend Ashlyn to anyone in the Wilmington area that is looking to buy or sell a home. What a great asset to her team.
by George Laskody
Catherine is wonderful to work with! She'll guide you through the whole process with a smile on her face. She's extremely knowledgeable about Wilmington and the surrounding areas. I'd highly recommend her!
by Tyler Torok
Over the past few years I have had other agents show me homes to relocate my family to but Johnny was the only agent to take time to get to know me and exactly what I am looking for. Johnny is so genuinely caring and accommodating. He planned everything around the few days I would be in town to show me as many homes as he could that were exactly what I wanted. He found me our dream home and we could not be happier ! He is now working with our friends who also wish to relocate and I have no doubt that with his personality, expertise and commitment he will find them their dream home as well. If you are looking for an agent for life, Johnny is your man!
by Dawn Burke
Johnny is an incredible realtor. He took the time to explain the home buying process to us since this was our first home purchase. Throughout the process, Johnny was always positive, encouraging, and diligent. He takes great care in asking practical questions when touring homes and listening to our opinions. This process was very enjoyable with Johnny as our realtor because he truly cares about finding the right home for us. We will be recommending Johnny to everyone we know.
by Stephanie Reynolds
Gene helped make our purchase seamless. Great guy... very responsive. Knows the beach market area. Will absolutely refer him to friends in the future. A pleasure to work with.
by Pablo Gensler
Sherri is awesome! She knows the area well and can help you find the perfect place you're looking for. She's a savvy negotiator to help you get a great value. She and her team stay on top of everything which ensured our process went smoothly with no surprises. Sherri also has a solid network of trusted resources that she can bring to the table. We highly recommend Sherri!
by Jim Harvey
My husband and I both feel we "stole" our house, all thanks to Lauren's expertise and diligence. She took us around Wilmington and was extremely accommodating with house showings. She negotiated on our behalf, even days after giving birth, and got us everything and more during closing. I have recommended Lauren to everyone I know interested in buying or selling a home and will 100% use her services again in the future. I cannot sing her praises enough!
by Eileen Romano
Lauren was wonderful to work with.....very patient with us as we refocused what it was we wanted a couple of times! She was always willing to go the extra mile in negotiation and was so accommodating with getting us back into the house a couple of times for measuring for furniture, etc. She's even helped us post-sale since we don't live in the area full-time. Great young lady with a very bright future in real estate!
by Lossie Black
My family worked with Daphne when both purchasing and selling our home in Wilmington, NC. We were new to the area when we purchased our house. Daphne went above and beyond to help us find the perfect home. She helped us learn the area and was responsive to all of our needs. When we decided to sell our home after outgrowing it, Daphne had the house on the market fast. We were able to go under contract after our first showing! Daphne is always a pleasure to work with, and we were more than happy with all of her hard work. We would recommend Daphne as a realtor to anyone and plan to work with her again in the future!
by Christie Cox
We worked with Catherine for months to find the correct fit in a waterfront home and she was great. She is way more than a realtor. She is a very diligent individual that goes above and beyond the requirements of a realtor. I would highly recommend working with her.
by mklinville
Daphne is the absolute best broker for the NC Coastal area. She not only worked extremely hard to find us the perfect lot, but she was also patient (and not pushy). Furthermore, having been an agent in the Wilmington/Wrightsville area for 20+ years, she knows a tremendous amount on the area and is extremely well connected. She often went out of her way to help connect us with top professionals we needed - even those unrelated to the closing. We were buying long-distance and Daphne could not have made the process any easier. While she was a great broker, I now think of her as a great new-found friend.
by Tanya Eastwood
My search for a home in the Southport area started about a year and a half before I actually purchased a home. I had made contact with a couple of other realtors and I found them to be pushy or non-responsive. Gene had helped my daughter look for a home and she recommended him. I found Gene to be very easy to work with. He knew that my committing to buy a home was a little ways out. He was patient while being responsive. Another important matter is he was always on time. After finding a home and starting the moving process I had to have open-heart surgery a month to the day before closing on my new home. Gene stood by me and my daughter during this whole process. Long story short. Gene is more than just a knowledgeable hard working real estate agent. He is good people. I like doing business with good people. I highly recommend Gene and hope you will give him a try. You won't regret it.
by bblanke245


comes with a 24' boat slip
1704 N Lumina Ave 7-E, Wrightsville Beach, NC 28480
Listing Provided By: Hardee Hunt & Williams
1704 N Lumina Ave 7-E, Wrightsville Beach, NC 28480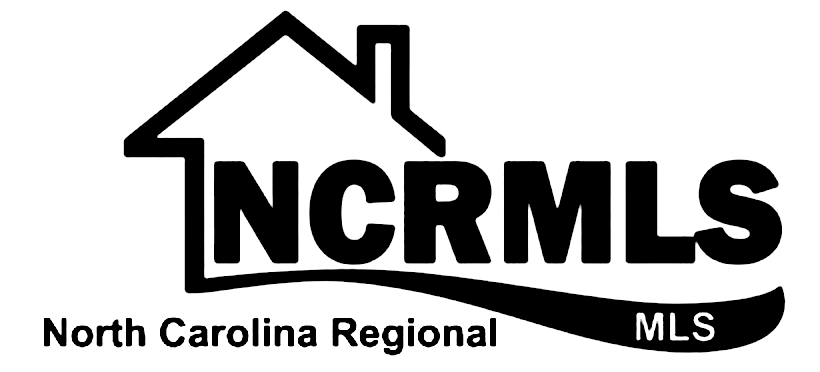 Listing Provided By: Hardee Hunt & Williams
95 S Lumina Ave 1j, Wrightsville Beach, NC 28480
Listing Provided By: Century 21 Sweyer & Associates - Landfall
95 S Lumina Ave 1j, Wrightsville Beach, NC 28480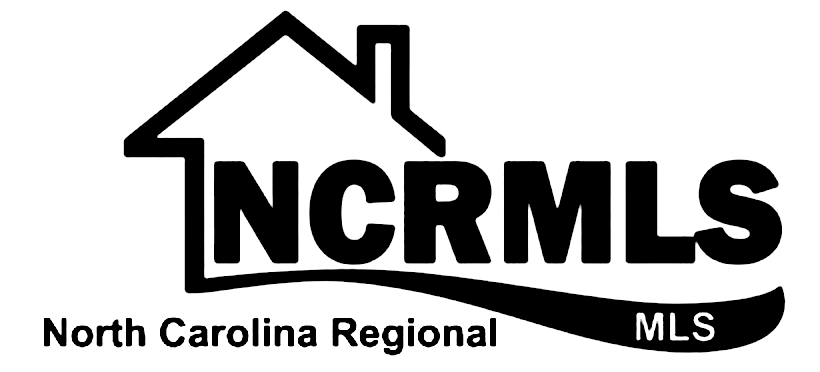 Listing Provided By: Century 21 Sweyer & Associates - Landfall
711 S Lumina Ave Unit 111, Wrightsville Beach, NC 28480
Listing Provided By: Hardee Hunt & Williams
711 S Lumina Ave Unit 111, Wrightsville Beach, NC 28480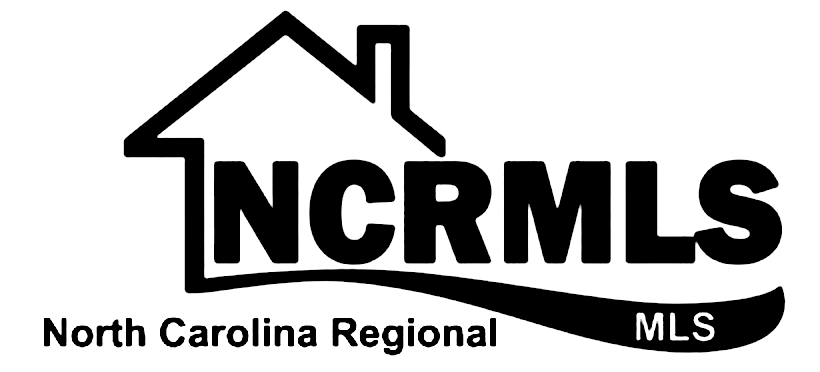 Listing Provided By: Hardee Hunt & Williams
322 Causeway Dr A703, Wrightsville Beach, NC 28480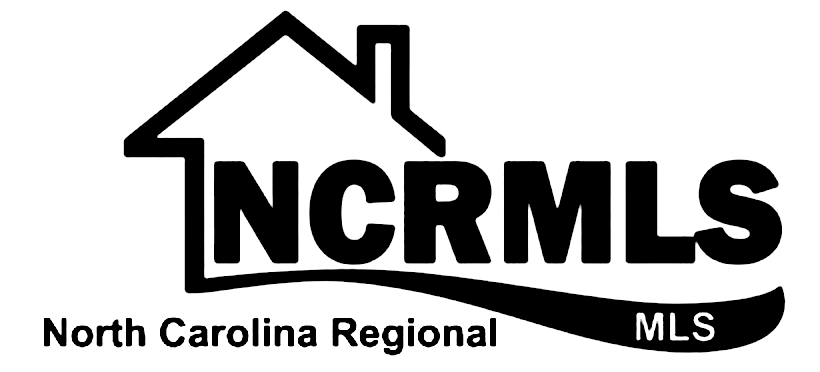 711 S Lumina Ave Unit 306, Wrightsville Beach, NC 28480
Listing Provided By: Intracoastal Realty Corp
711 S Lumina Ave Unit 306, Wrightsville Beach, NC 28480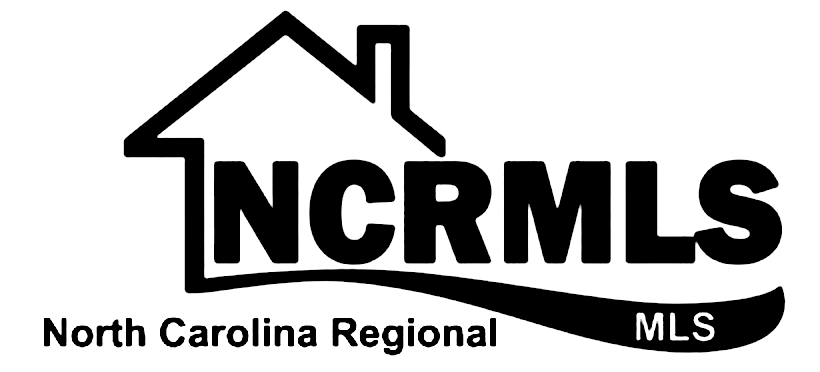 Listing Provided By: Intracoastal Realty Corp
1704 N Lumina Ave 1-E, Wrightsville Beach, NC 28480
Listing Provided By: Hardee Hunt & Williams
1704 N Lumina Ave 1-E, Wrightsville Beach, NC 28480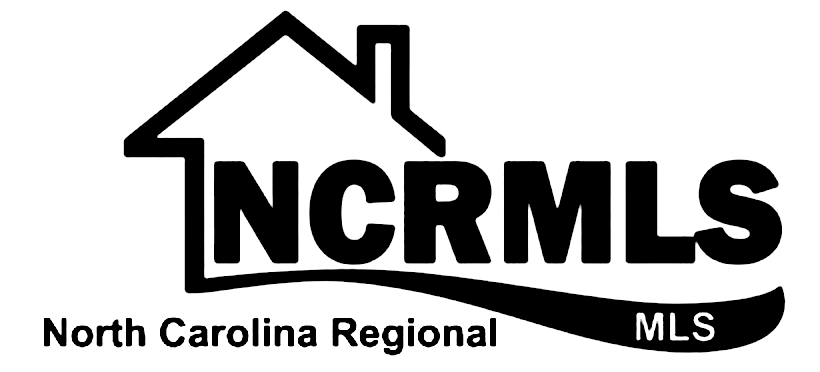 Listing Provided By: Hardee Hunt & Williams